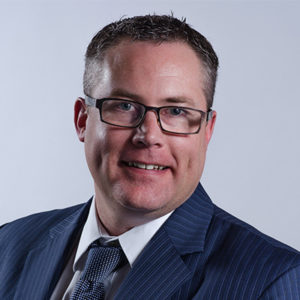 Michael Blakely, President & C.E.O.
As President and Founder of HCB, Michael's vision is to turn traditional tele-fundraising into a more intimate, creative and donor focused process. Michael's previous work in non-profit and telecommunications has provided him the background and experience necessary to create a donor focused tele-fundraising company. Michael's sales background and success in cold calling also led to the creation of TelCon™, a unique fundraiser training process exclusive to HCB. This process trains fundraisers to have conversations with supporters and move away from the traditional scripted phone contacts.
[email protected]
905-481-1729 ext 6052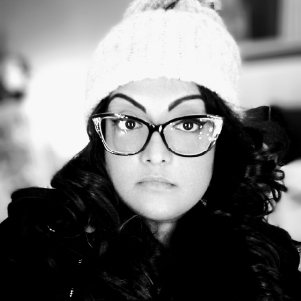 Sarah Lonnen, Operations Manager
Sarah has over 10 years of call centre experience and has been with HCB since 2012. Sarah is passionate about making sure everything at HCB is donor focused. Sarah's passion for fundraising and incredible attention to detail ensure HCB is constantly providing positive donor experiences. Sarah is also just as passionate about her feline fur friends 2-Ply and Sharpie.
[email protected]
905-481-1729  ext 6049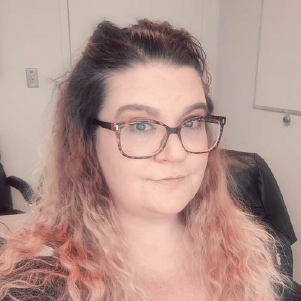 Dawn Boyle, Senior Campaign Manager
Originally hired as one of HCB's first callers, in 2008, Dawn has shown incredible dedication to providing positive donor experiences. Today, Dawn oversees our campaign management team and ensure our all of our programs are providing the best value possible.
[email protected] 
905-481-1729  ext 6033