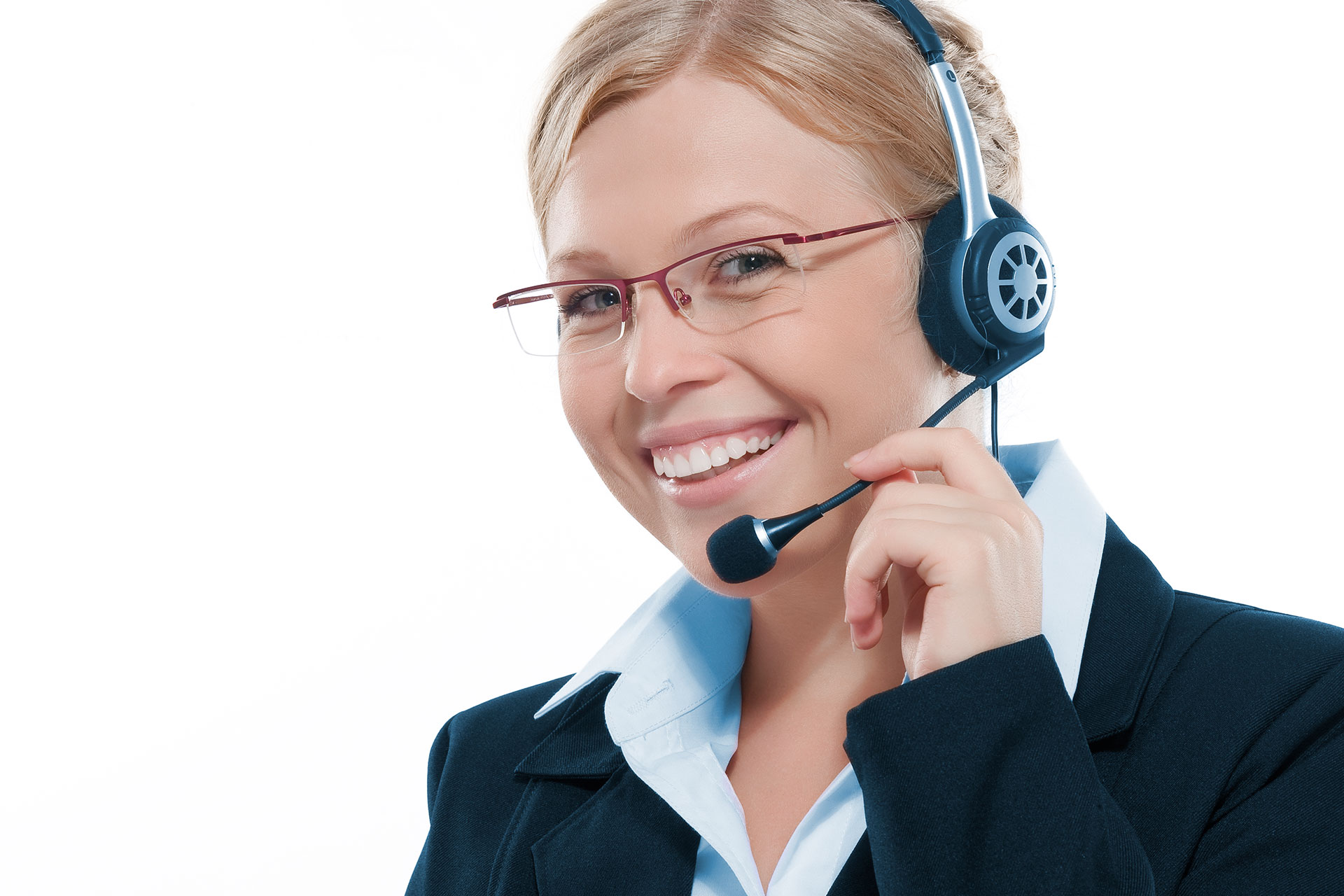 10 years ago HCB began taking calls from street canvassers who were signing people up to become monthly donors for different charities. Since then, third party verification has grown into its own division and we've taken our learnings form working in the non-profit sector to provide customer focused solutions is all kinds of industries. Today, HCB receives 1,000's of verification calls each day and has a dedicated team of trained professionals, who are always on hand to enhance your customers sales experience.
HCB's fully scalable solutions can support a sales team of 2 to 2,000 and help you boost your sales.
Cut down on fraud
Streamline your workflow
Increase customer retention
Build trust with your customers
From automated solutions to live agents and anything in between HCB has a solution that's right for you.
HCB's TPV service features
SMS/E-mail and web chat integration
Post call satisfaction surveys
3-way calling/warm transfers
Pay as you go, with no long term contracts.
Contact Michael Blakely at [email protected] or 905-481-1729 Ext 6052 for your customized solution